Don't Ruin Your Hardwood Floors
Simple Tips to Keep Your Hardwood Floors Looking New
Hardwood floors are one of the most popular flooring choices in homes. They look fantastic and can last a lifetime if they are taken care of and properly maintained. However, hardwood floors do require some special considerations. In fact, there are a lot of things homeowners do on a daily basis that contribute to the deterioration of hardwood floors, without even realizing it. This blog post will cover things to avoid to protect your hardwood floors.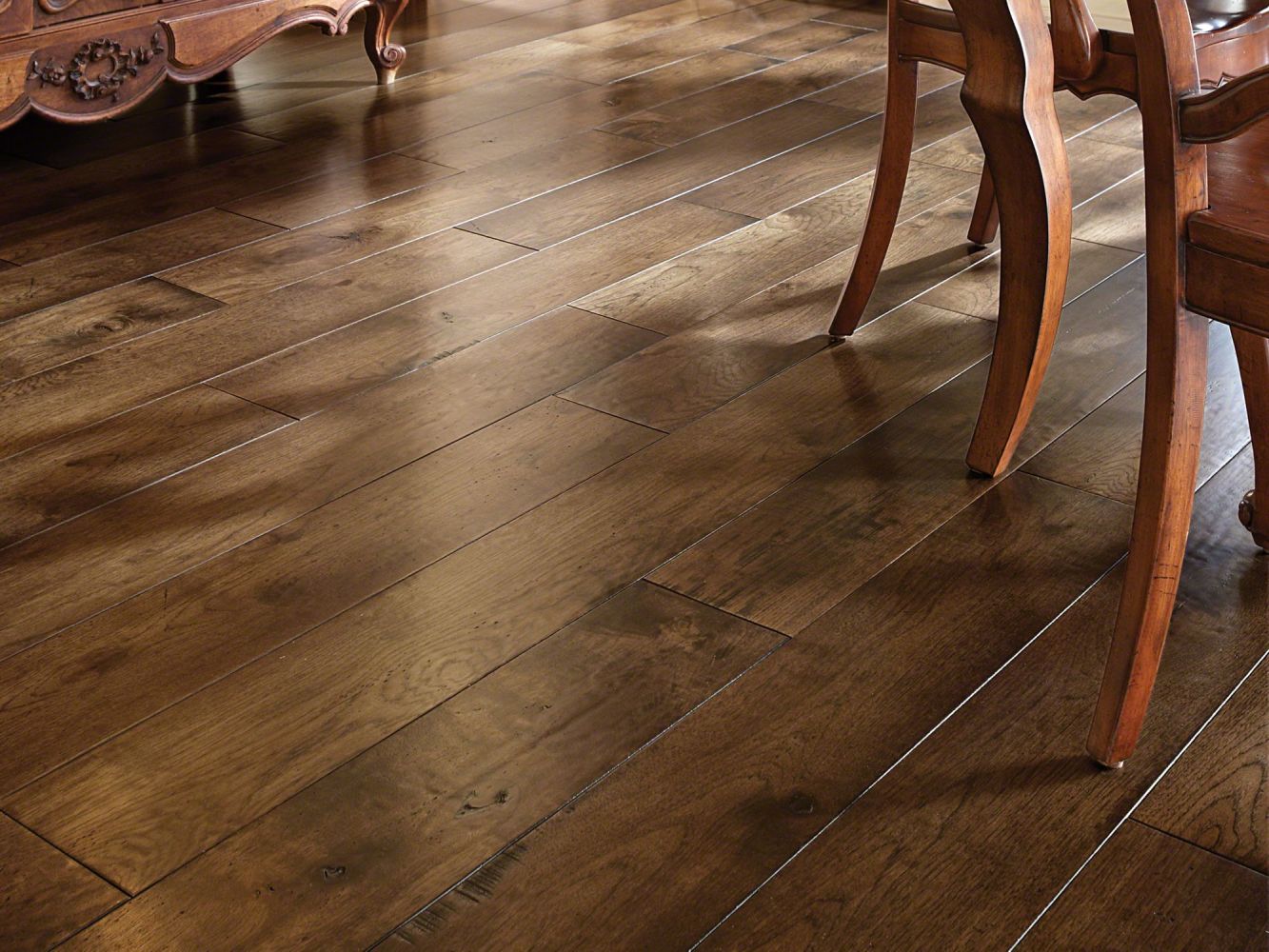 Cleaning Solution – Many homeowners use the wrong cleaner on hardwood. The products you use to keep your floor looking and smelling clean can do more harm than good. Be sure to avoid cleaners that have heavy chemicals that can damage the finish. Be sure whatever your regular maintenance is, you're doing it in accordance with the manufacturer of the wood. Click here to view how to clean and maintain your hardwood floors.
Welcome Mat – Spending a few extra dollars on a welcome mat is money well spent! A welcome mat is your first line of defense against dragging in mud, water and debris that can damage your hardwood floor. Without one, it will be like walking in with sandpaper on the bottom of your feet, which can cause a lot of damage. Click here to shop area rugs.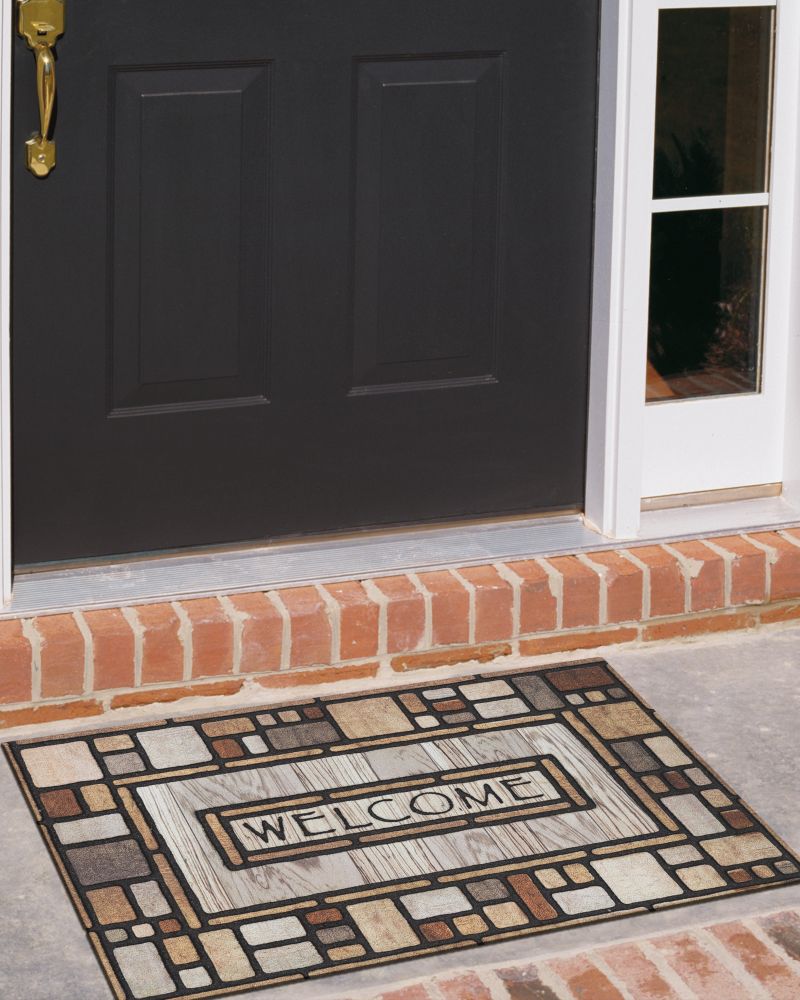 Pet Nails – Did you know that long, untrimmed pet nails can cause damage to the surface of your floor? Be sure to keep your pet's nails trimmed, as this is an inexpensive way to protect your floors.
Furniture Pads – Each and every leg on every single piece of furniture in your home should have protective pads under them. Without them, the weight and movement of the furniture can easily scratch and dent the finish of the floor. In addition, make sure you aren't dragging heavy furniture or appliances across the hardwood. Always lift and move!
High Heels – While high heels are a fashion must have, they can wreak havoc on hardwood floors. The thinner the heels are, the worse the damage on the surface of the floor. We suggest waiting to put the heels on as you're exiting your home and check them at the door when you arrive home.
Vacuum Attachments – Vacuuming is a great way to remove dust and debris from your hardwood floors but be sure you have the right attachments. The beater bar on your vacuum can gouge wood floors, so Flowers Flooring suggests using the soft brush attachment.
Spills – Spills are going to happen, it's a fact of life. However, when spills do occur, be sure to clean them up right away. The longer liquids stay on the surface, the deeper the damage. Mop it up and follow up with a damp rag for any sticky liquids. Also, if your pet has an accident on the floor be sure to address it right away. Always clean pet stains immediately to keep the damage to a minimum.
Steam Mops – NEVER use a steam mop on your hardwood floors. Using steam is like pouring hot water on your floor and using hot water is one of the worst things you can do to your hardwood floors. Avoid steam mops completely!
Sun Exposure – Too much sun exposure can cause your wood floors to dull significantly faster than they normally would. Keep the blinds or shades drawn when the sun is at its strongest during the day to limit discoloring and drying out the wood's finish.
Every homeowner wants to maintain the natural beauty of their hardwood floors. By avoiding the bad behaviors mentioned in this blog you can keep your floors looking new for a lifetime. To learn more about hardwood floors or to schedule a free in-home estimate, call Flowers Flooring at (704) 445-7750.
Flowers Flooring is a flooring sales and installation provider located in Cornelius, NC. We service the entire Charlotte metro area including Denver, Huntersville, Mooresville, Concord, Kannapolis, Ballantyne and more. Call today to schedule a free estimate (704) 445-7750. Our design consultants are equipped with the knowledge to guide you through the wide selection of products that we offer, including carpet, hardwood, vinyl plank, laminate, tile and more. Our expert installation team is professionally trained to make sure everything gets installed the way you envision. Flowers Flooring knows your home is an expression of your sense of style, and we're here to make sure you'll be proud of your space for years to come.