From Tree to Floor – A Guide to Common Types of Wood used in Household Floors
Wood as a building material has been the most common choice for thousands of years. It is versatile, strong, durable, and beautiful, making it the ideal material for building construction and interior projects such as wood flooring.
Different Types of Wood
Wood is classified as either a hardwood or a softwood, depending on the density. Wood is also graded according to the number of defects found in a board. There is a wide variety of hardwoods available for both home construction and flooring.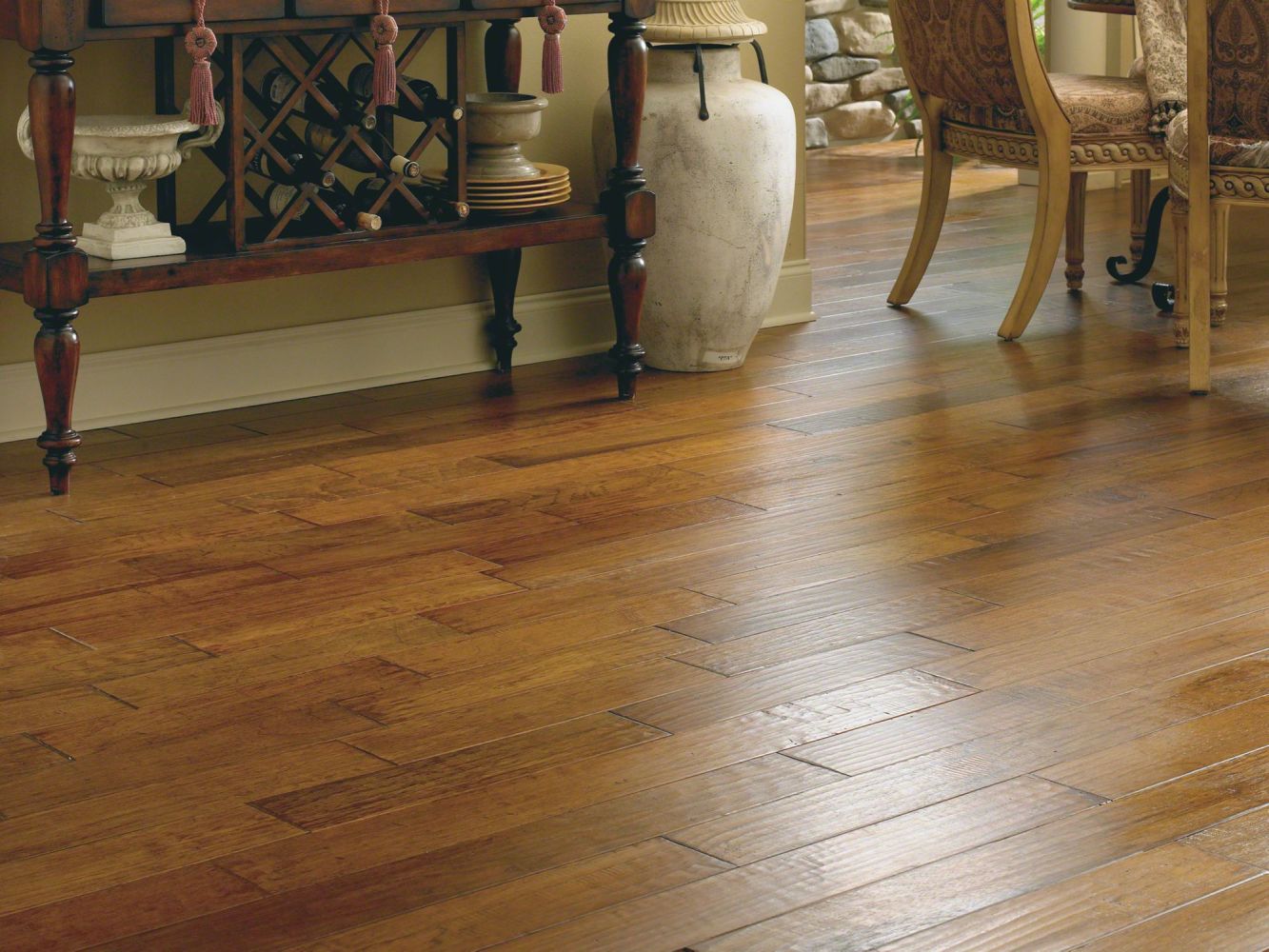 Common types of hardwood include:
Oak
Cherry
Ash
Maple
Poplar
Birch
Oak hardwood is available in both red and white colors. Red oak grows faster than white oak, which makes it more affordable. Birch is another popular choice for flooring.
Tropical Hardwoods
There are also a variety of tropical hardwoods to select from, including:
These hardwoods are not native to the United States and must be imported, making them less affordable options.
Common Softwoods:
These woods can be used for flooring but tend to dent and scratch easier.
Exotic Hardwoods
Acacia is a dense hardwood that is ideal for flooring. It has very distinct colors that are absolutely stunning. Movingui is a hardwood that grows in West Africa. It is extremely dense and works well for flooring.
Jenka Scale
Each species of wood used in flooring has a unique hardness rating which indicates its natural resistance to normal wear and tear in a home or office setting. A species receives a hardness rating based on its resistance to indentation in a hardness test. The higher the rating, the higher the durability of the hardwood. Ratings appear ranked from lowest to highest on the Janka Hardness Scale. This scale has become the industry standard for determining whether a given wood is suitable for flooring material. Red Oak, which has a Janka rating of 1260, is the industry benchmark for comparing the relative hardness of different wood species. The majority of hardwoods and many softwoods are durable enough to withstand normal flooring use with the proper installation and finishing, no matter what the Janka Scale rating is. However, all wood will dent or mar with a hard-enough impact.
If you are looking to update your flooring contact Flowers Flooring to schedule a FREE design consultation and estimate. Call (704) 445-7750. Flowers Flooring is a local flooring sales and installation provider located in Cornelius, NC. Flowers Flooring services the entire Charlotte metro area including Mooresville, Kannapolis, Concord, Davidson, Denver, Rock Hill and more. With over 300 Google reviews, Flowers Flooring is the place to go for quality flooring and installation.