Receiving a Tax Refund This Year? Invest in New Flooring
Each year, millions of Americans overpay on their federal and state income taxes. If you are one of the lucky ones that fall into this bracket this year, what will you do with your tax refund? Take a long overdue vacation? Save it for a rainy day? What about using your tax refund to invest in your home?
One of the most noticeable investments you can make in your home is to replace old carpet or worn out floors with new, updated flooring. Hardwood continues to be the top choice for its great appearance and long-term return on investment. When it comes to selling your home, 99 percent of real estate agents say homes with hardwood are easier to sell, with 90 percent saying they sell for more money, according to the National Wood Flooring Association. In fact, a recent study conducted by the National Association of Realtors found that 54 percent of buyers were willing to pay more for homes decked out in hardwood.
Not only does hardwood add to the beauty and warmth of your home, but they are easier to clean and trap less dirt and allergens than carpet and are softer to stand on for longer periods of time than tile.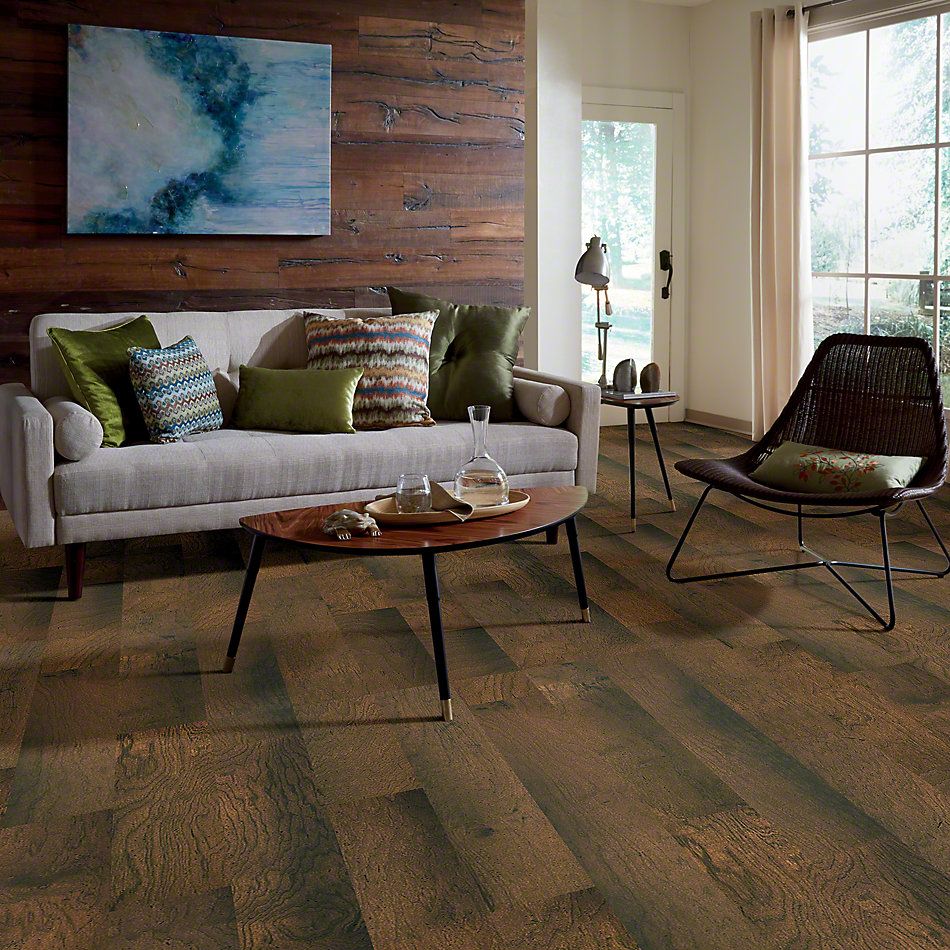 Click here to view hardwood flooring samples online
Call Flowers Flooring today (704) 445-7750 to schedule your free in-home estimate and make an investment in your home this year with your tax refund. Flowers Flooring specializes in all flooring types, including hardwood, carpet, vinyl plank, vinyl tile, laminate, tile floors, tile showers, tile backsplash, hardwood restoration, sand and finish and more.
Flowers Flooring is the best flooring sales and installation provider in the Charlotte, NC area. Don't take our word for it. Be sure to check out our over 500 online reviews. Flowers Flooring services the entire Charlotte metro area including Mooresville, Denver, Cornelius, Matthews, Ballantyne, Rock Hill and more.